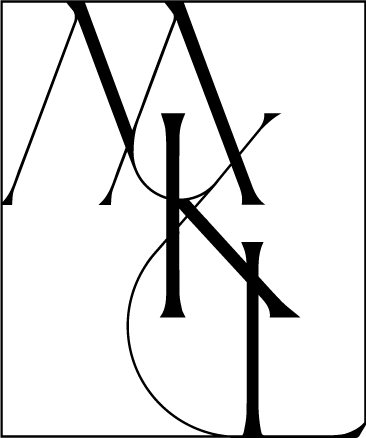 Concierge care is among Dr. Lee's most valued objectives. He believes in creating a seamless patient experience that is stress-free, comfortable, and rewarding. He wants to help patients navigate the financial aspects of their care so they can start enjoying the benefits of their cosmetic procedures sooner rather than later. Dr. Lee offers the following financing options for patients:
CareCredit
CareCredit is a healthcare credit card and financing line that can help patients pay for a variety of procedures, including plastic surgery. It offers flexible payment plans and low or no interest rates to help patients manage the cost of their aesthetic expenses. CareCredit is accepted by over 225,000 healthcare providers in the country and can be used toward deductibles, co-pays, and other out-of-pocket expenses. Applying for CareCredit is easy. It can be done online or in person at the office. It is an excellent option for patients who need help to achieve their ideal vision for their appearance without having to wait.

PatientFi
PatientFi is a financing company that helps patients pay for medical and cosmetic procedures that are not covered by insurance. It offers flexible payment plans with low-interest rates that can be customized to fit the patient's budget. PatientFi partners with healthcare providers to offer patients a seamless financing experience with easy online applications and fast approvals. It is the perfect choice for patients who want to finance their medical or cosmetic procedures without having to rely on their credit cards or other high-interest loans. PatientFi is committed to helping patients achieve their healthcare goals by providing affordable and accessible financing solutions.
Call Dr. Lee today in Mission Viejo, Lake Forest, and Ladera Ranch today to get started!